Faultless is dedicated to protecting the children in our communities through age-appropriate prevention education in our public schools, youth and faith-based organizations, fun youth awareness events and social media outreach that focuses on the importance of talking and being educated about body safety, digital safety, all forms of abuse (physical, verbal and sexual), grooming, sex trafficking, cyberbullying, and mental health.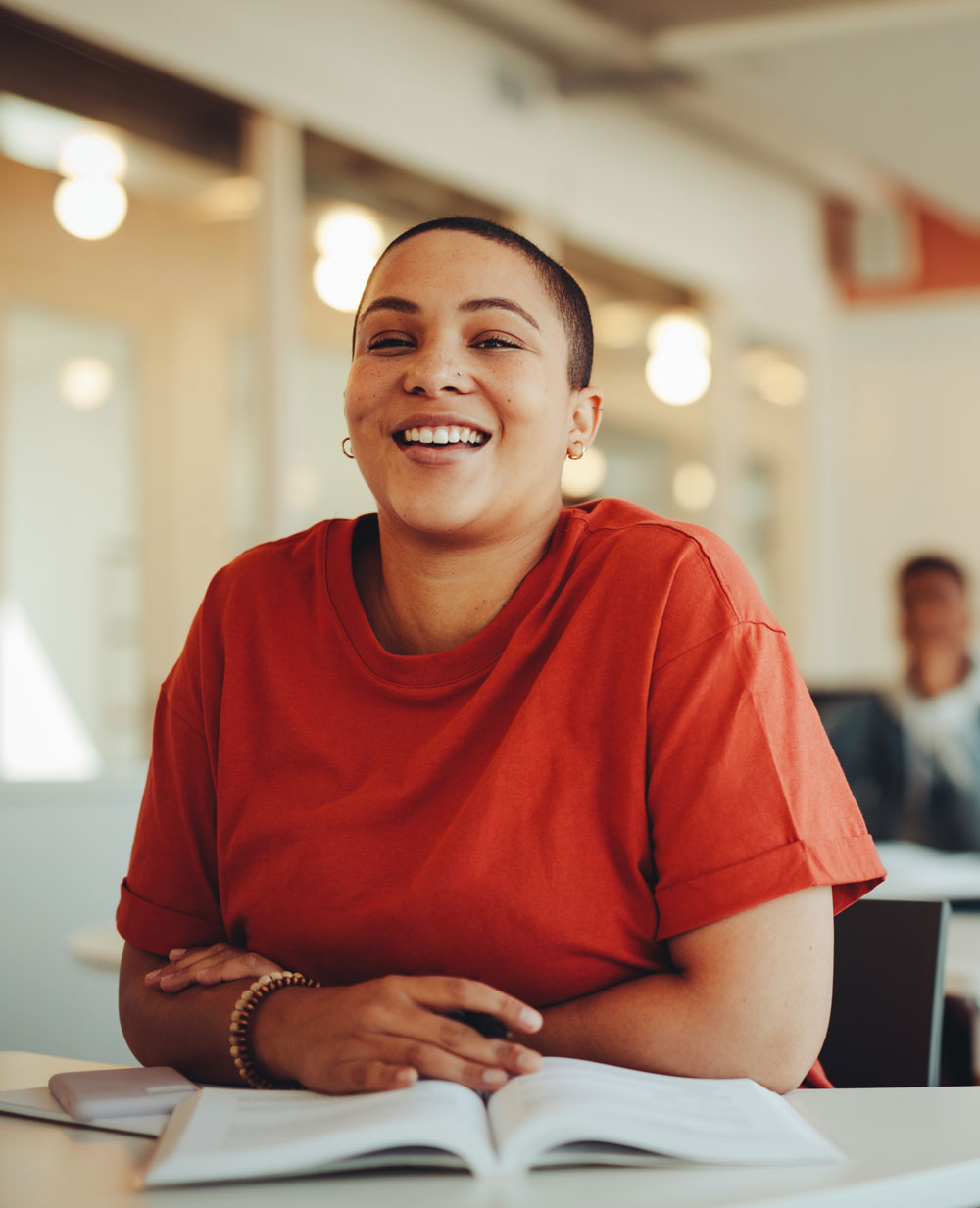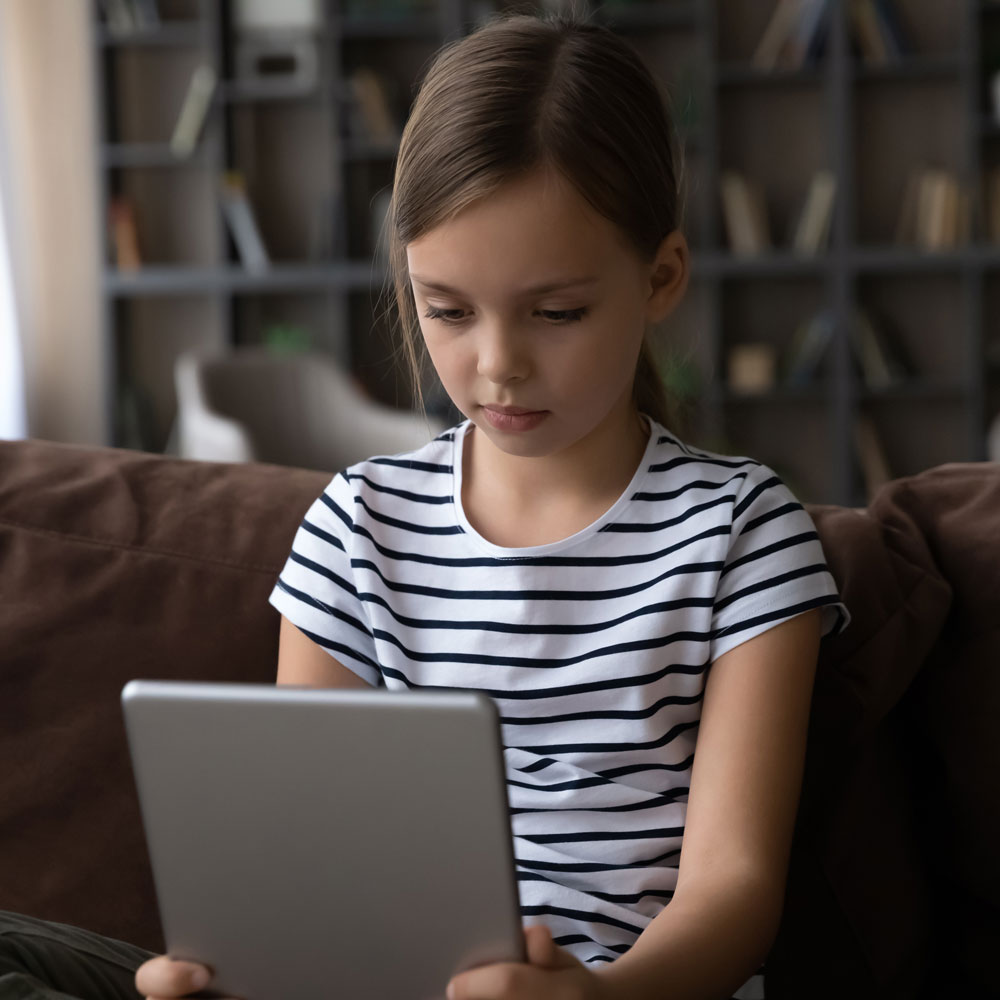 Faultless strives to open up the conversation and educate our youths about:
Body Safety
Digital Safety
Grooming
Sex Trafficking
Sexual Assault
Cyberbullying
Mental Health
Faultless informs young people of the signs of abuse, how to protect themselves from predators, and where to turn for help. In addition to raising awareness, Faultless also works to change the culture that perpetuates silence and shame around these issues.
Through our work, Faultless is empowering a generation of young people to speak up and demand change.
Did you know that Colorado statutes give a 10 year exception for 15 and 16 year old in statuary rape?
What this means is that it is legal for a 15/16 year old child to consensually be with a 24/25 year old adult and statutory rape laws do not apply.
However, the age of consent is 17.
How can a child possibly give consent to an adult? Colorado: We can do better for our children!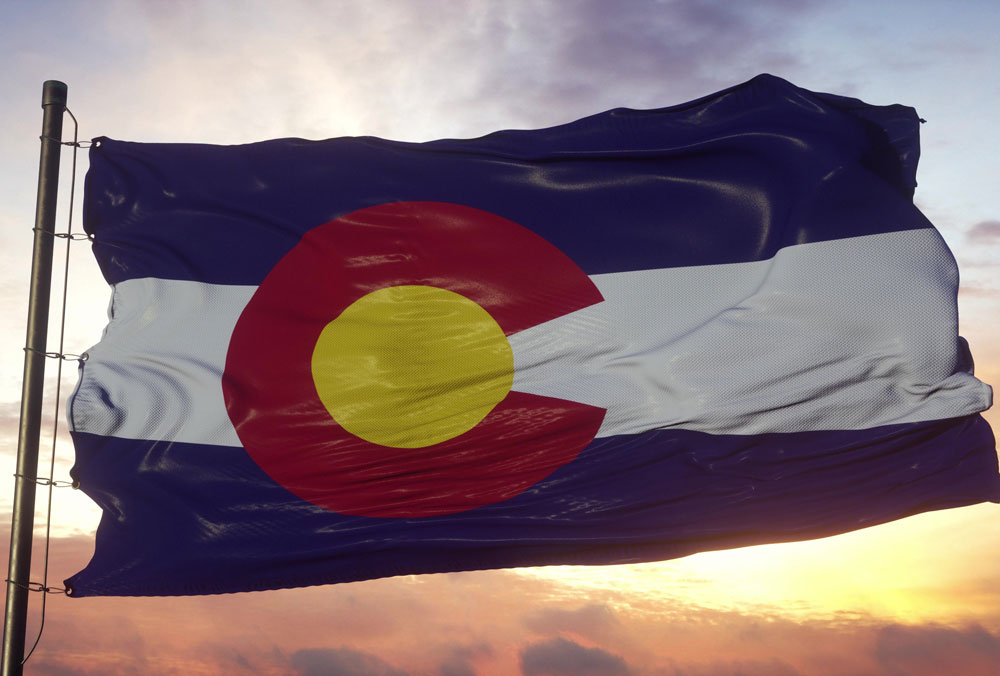 Not only do we need more education and prevention, but we need a new law.
Faultless is actively working with Senator Cleve Simpson to change Colorado's 10 Year Exception Statute for 15/16 year olds.
At this time we are actively working with Senator Cleve Simpson and CO Deputy Attorney General Kurtis Morrison  on rewriting the statute and are hoping to get a revised statute passed that protects our children moving forward.